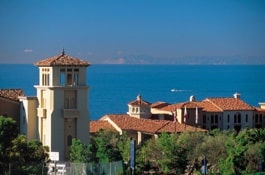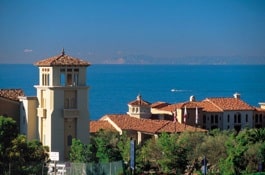 ---
Resort
Location
Size
(bed/bath)
Season
Asking Price
View
Offer
Details
Resort
Location
Size
Season
Asking Price
View
Offer
Details
Two-bedroom,two-bath villas.
Each villa includes a living/dining area, fully equipped kitchen, Master Suite with large soaking tub, three TVs, DVD player, and washer/dryer.
Accommodates up to eight people.
Overlooking the Pacific ocean.
Within driving distance to area attractions and sports facilities.
Recreation, shopping, dining, and entertainment near by.
Access to Pelican Hill Golf Club's two championship, 18-hole golf courses—both designed by Tom Fazio.
Outdoor swimming pools with spas.
Tennis courts available at the Newport Beach Marriott Hotel and Tennis Club.
Fitness Center.
Walking/hiking trails.
Barbecue and picnic area.
The MarketPlace deli and gourmet shop
Activities area
On-site, full-service spa
HTRI makes every effort to provide accurate information. However, you should confirm current availability of amenities that are important to you.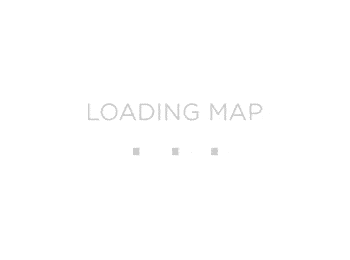 There are no reviews for this resort. Be the first one to review!
---
Add New Review