We are the recognized timeshare resale specialists in these luxurious resorts.
Marriott Destination Points Resales
We are one of the largest Marriott Vacation Club Points  resellers!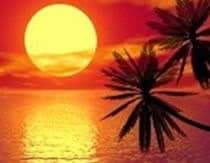 Marriott's Destination Points

Marriott Vacation Club Points give you flexible vacations at Marriott Vacation Club resorts and other dream vacations such as cruises, tours, exchanges, hotel stays and travel services.
Hyatt Residence Club Timeshare Resales
Hyatt Residence Club resale specialists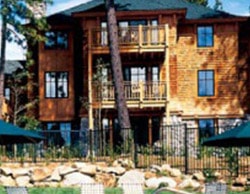 Hyatt Residence Club Tahoe, High Sierra Lodge
Enjoy the best that Lake Tahoe has to offer. Beautiful views, relaxing environment, winter sports, and summer activities. Skiing, golf, hiking, boating, High Sierra Lodge has it all.
Four Seasons Timeshare Resales
Four Seasons Residence Club resale specialists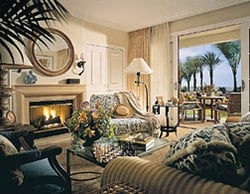 Four Seasons Aviara
Luxury resort with deluxe accommodations. Golf, shopping, and the beautiful Pacific Ocean nearby. Convenient to Sea World, Legoland, The San Diego Zoo and all of the fun activities in the San Diego area.
Our team of experts offer mouth watering special offers. From gorgeous golf to awe-inspiring beaches, our collection of destinations is irresistible.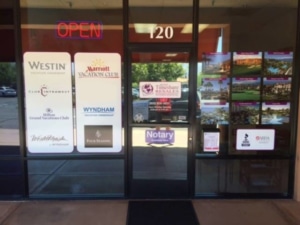 WHO ARE WE?
Our staff has over 85 years of timeshare experience in sales, marketing and quality assurance. My commitment to timeshare owners is to accomplish the same degree of credibility and excellence as the brand developers, only in the Resale Market. While other resale companies boast about their huge listing inventories, we on the other hand are proud that we only carry the timeshare resale properties that meet our standards and our clients' high expectations.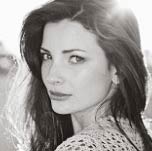 "Once you travelled, the voyage never ends, but is played out over and over again in the quietest chambers. The mind can never break off from the journey."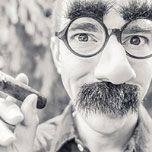 "Twenty years from now you will be more disappointed by the things you didn't do than by the ones you did do. So throw off the bowlines, sail away from the safe harbor. Catch the trade winds in your sails. Explore. Dream. Discover."
When it comes to our advice we're proud to say we're different. We offer something a little more special.